Your Team of Planners
We are your Detail Catchers, your Strategizers, your Sound Board, your Event  Visionaries. We are Your People.
We specialize in Luxury Experiences and Excel in Curating Memories for your Guests.
We envision with you, and ensure that every part of your event is part of the story of that vision. Each part of the day will add to the overarching feel and story of your event. We care about ensuring a cohesive vibe on the day.
We have 3 Approaches to Event Planning.
 - PLANNING WITH INTENTION
- LUXURY IS IMMERSION IN COMFORT
- BEING IN TUNE WITH YOUR VISION
EventsHouse not only plans your event, but we help create and curate your event from the first phone call all the way to the big day. We're unexpected, we're edgy, we're spontaneous. We're also classic, we're tasteful, and we're elegant. We bring your style as well as your story to life in the small details of your event.
FATIMA,
Founder. I am a natural creative and I find joy in bringing ideas to life in a just-a-bit-off-the-cuff kind of way. I'm passionate about impactfully bringing people together for a purpose. Whether the purpose is to raise funds and create connections to further the amazing cause of Youth Mental Health or helping the couple of the hour raise their glasses - I'm there.
Get In Touch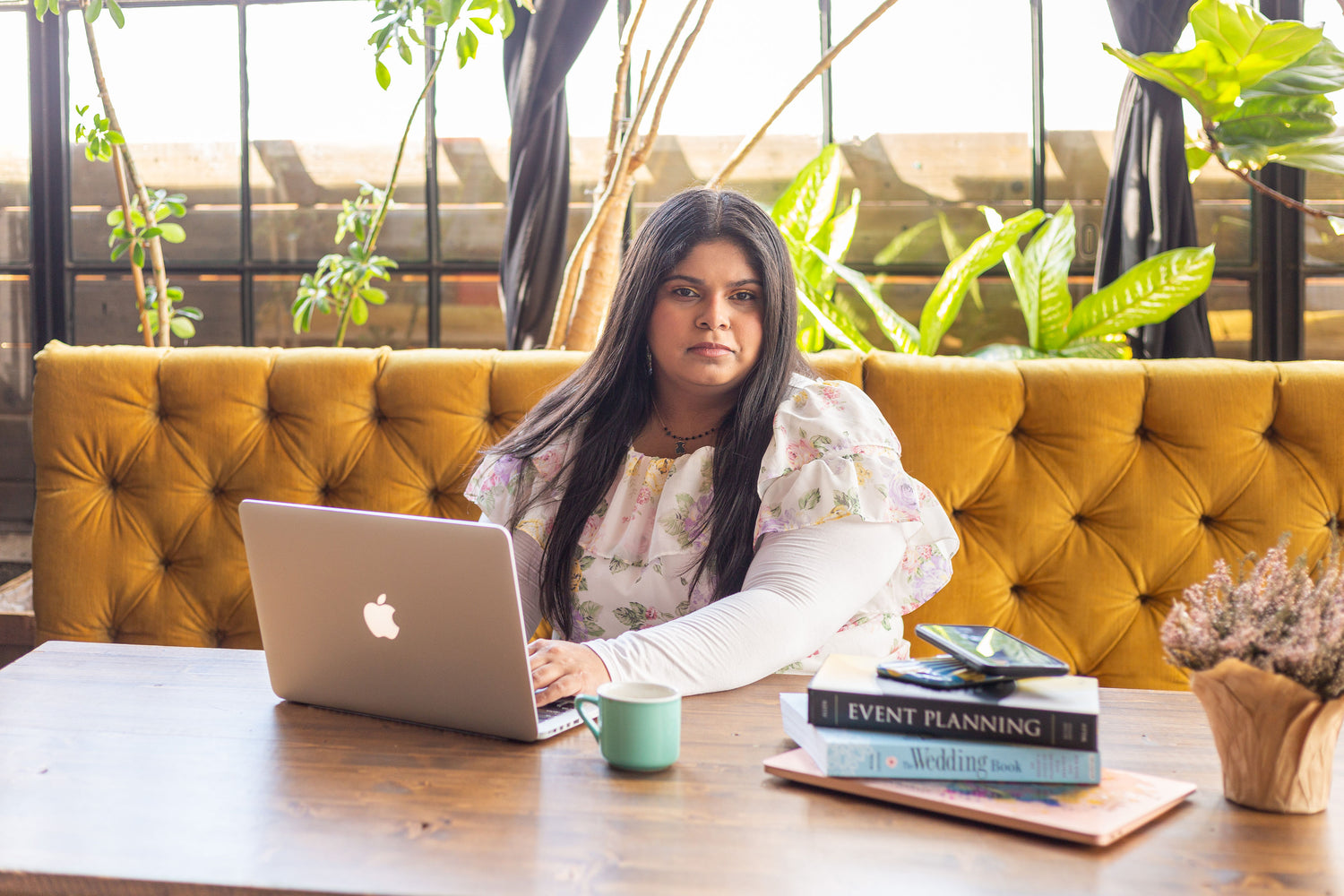 Hibba,
Hey! This is Hibba. I'm Fatima's assistant and I also handle all of EventsHouse social media. Those fun posts? Yeah that's me. I've always been intrigued by managing events - even as a kid. I got IEWP certified in 2021 and started working with Fatima. It's been a dream so far. What gets me through a full day of an event is multiple coffees! My second passion is graphic design and will be opening up my own business soon. I also love a good cheesecake and the colour yellow just makes all of life's problems a little better. 
Get in Touch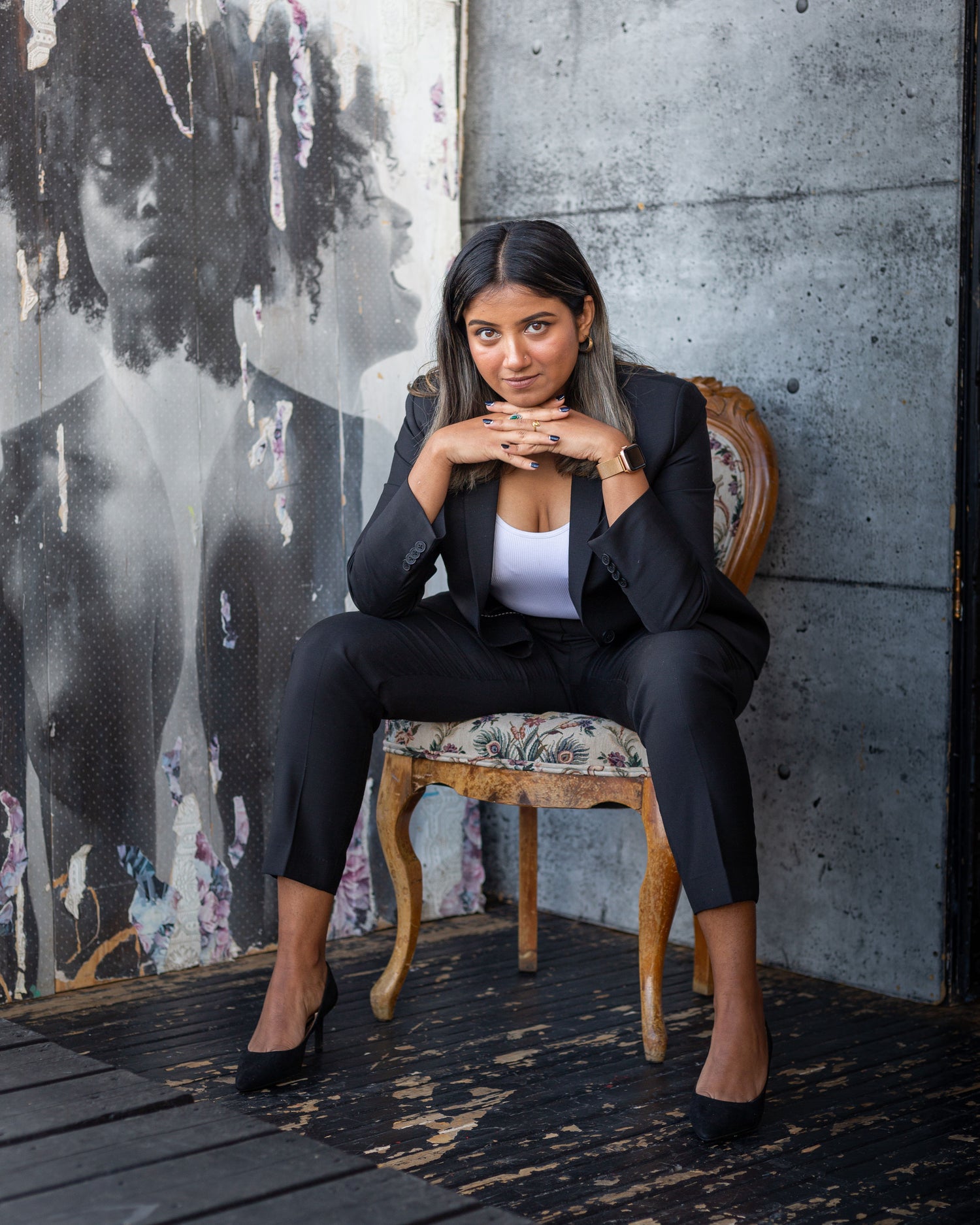 Namrata,
Hello! I'm Namrata. Apart from being a professional Business Analyst, I'm passionate about Events, Weddings and ALLLL Bollywood Bling! I have a keen eye for detail and a unique approach to creativity which adds an extra spark to make our events extra special. I'm witty, positive and outgoing so I can get along great with our amazing clients. 
Get In Touch